A company focused on the future and innovation
Thanks to its long history of procreativity, CHEVAL FRÈRES is able to assist you with a wide range of needs.
CHEVAL FRÈRES is a renowned industrial player in the microtechnology sector, manufacturing components for the luxury watchmaking, jewelry and high-tech industries.
Combining traditional know-how and cutting-edge technologies, CHEVAL FRÈRES offers solutions, materials and functions in partnership with its customers, to meet the most demanding aesthetic finish requirements.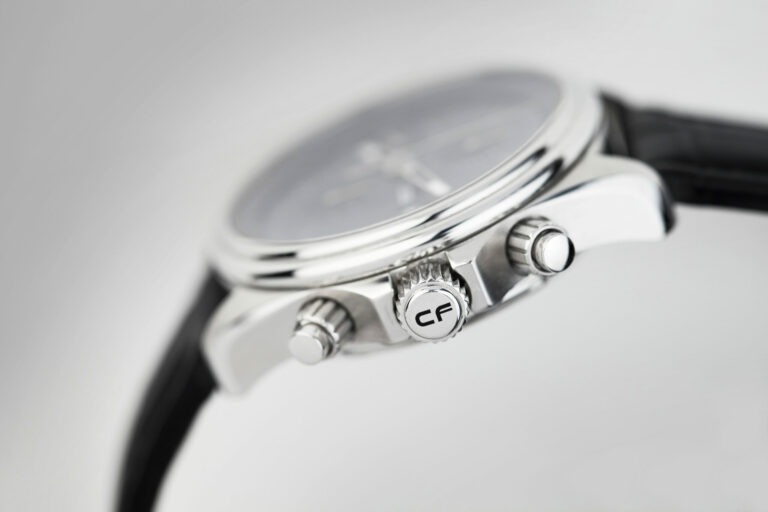 1925 - 1930
Manufacture of the first watch winder crowns
1981
Development of a hard materials machining department, which today is called HARDEX.
1997
The company focuses on high-end watchmaking.
2006
Integration of HARDEX into the IMI Group.
HARDEX - Ceramics Department
Created in 2006 from the merger of CHEVAL FRÈRES' hard materials machining department and a ceramic powder shaping plant, HARDEX specializes in the manufacture of ceramic parts, from powder to finished product.
With an integrated production line, HARDEX offers products perfectly adapted to the aesthetic and technical needs of the most demanding industries.
With thirty years' experience in the machining of hard materials, HARDEX is a key player in the field of high-performance ceramics.