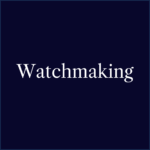 Cheval-Frères has been positioned for many years as one of the world leaders in its watchmaking specialty.
Thanks to a fleet of latest generation machines, Cheval-Frères has the possibility of machining all types of materials
métalliques (inox, titane, or, platine…), les céramiques (alumine, zircone, nitrure de silicium…) ou les composites. Complété par des moyens de terminaison modernes, toutes les possibilités esthétiques et de fonctionnalisation de surfaces sont possible.
Thanks to a pro-activity policy anchored in the company's strategy, Cheval-Frères continuously offers new, innovative and technical systems for crowns and pushers..
• Drawing pins
• SOR/DOR
• Gasket on barrel
• Screw crowns
• Rotating bezel crowns
• Push-button crowns
• Correctors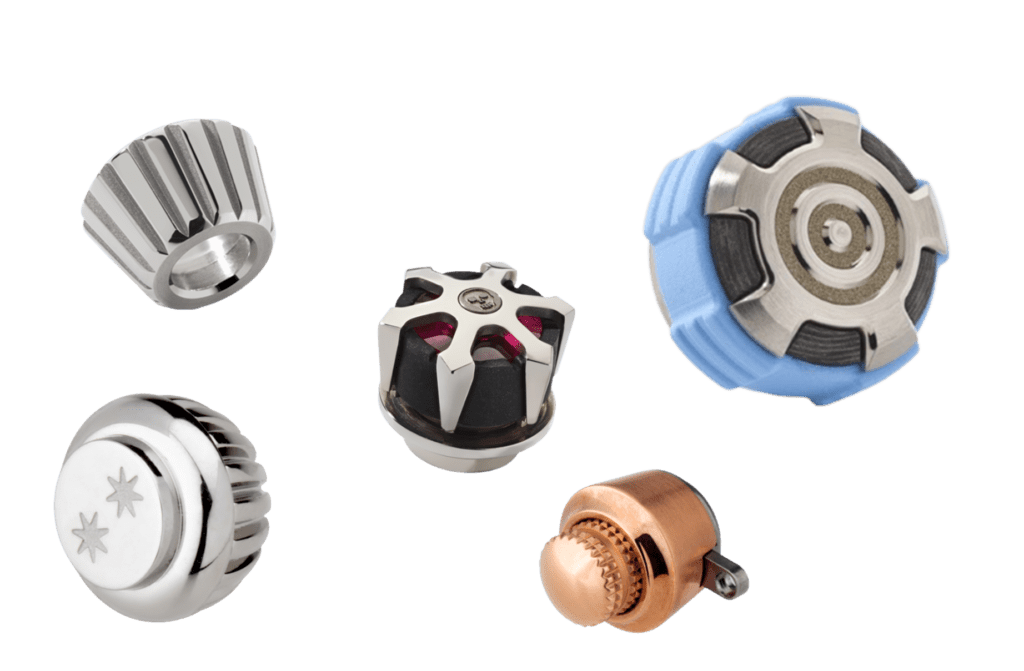 • Single pushers
• Shape pushers
• Bistable pushbuttons
5 axis machining
Multi-component
Microsystems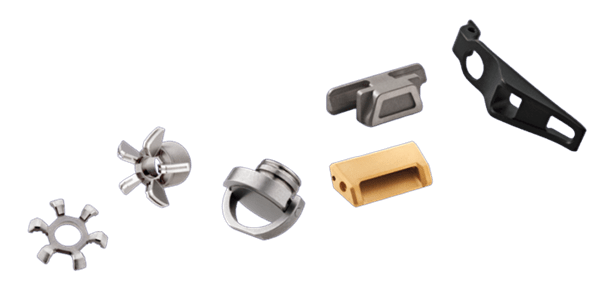 Ceramics - From powder to finished product
The alternative and complementarity to precious metals.
Control of the entire value chain
Metal trim parts ceramic
Bezels / backs / middles
Polishing
Shot peening
Satin finish
Bevelling
Laser decoration
Lacquer removal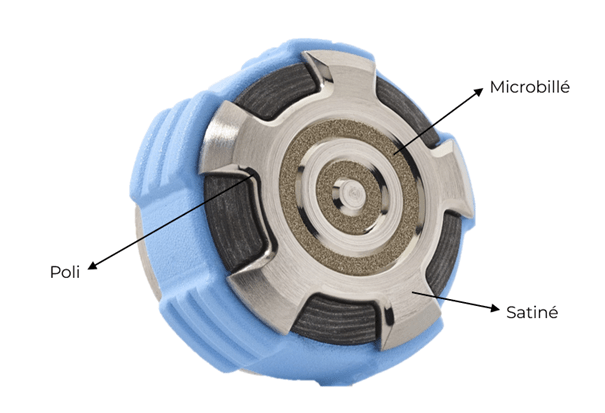 • Telescopic crowns
• ¼ turn screw crowns / indexed symbol
• Crowns / Quick-screw pushers
• Torque crowns
• Interchangeable crowns
• Bistable pushbuttons