The IMI Group historically addresses its expertise to the watch market.
Its expertise extends more broadly to non-watchmaking luxury (jewellery, jewelery and luxury accessories).
And also supplies other industrial segments such as aeronautics, medical and high-tech industry.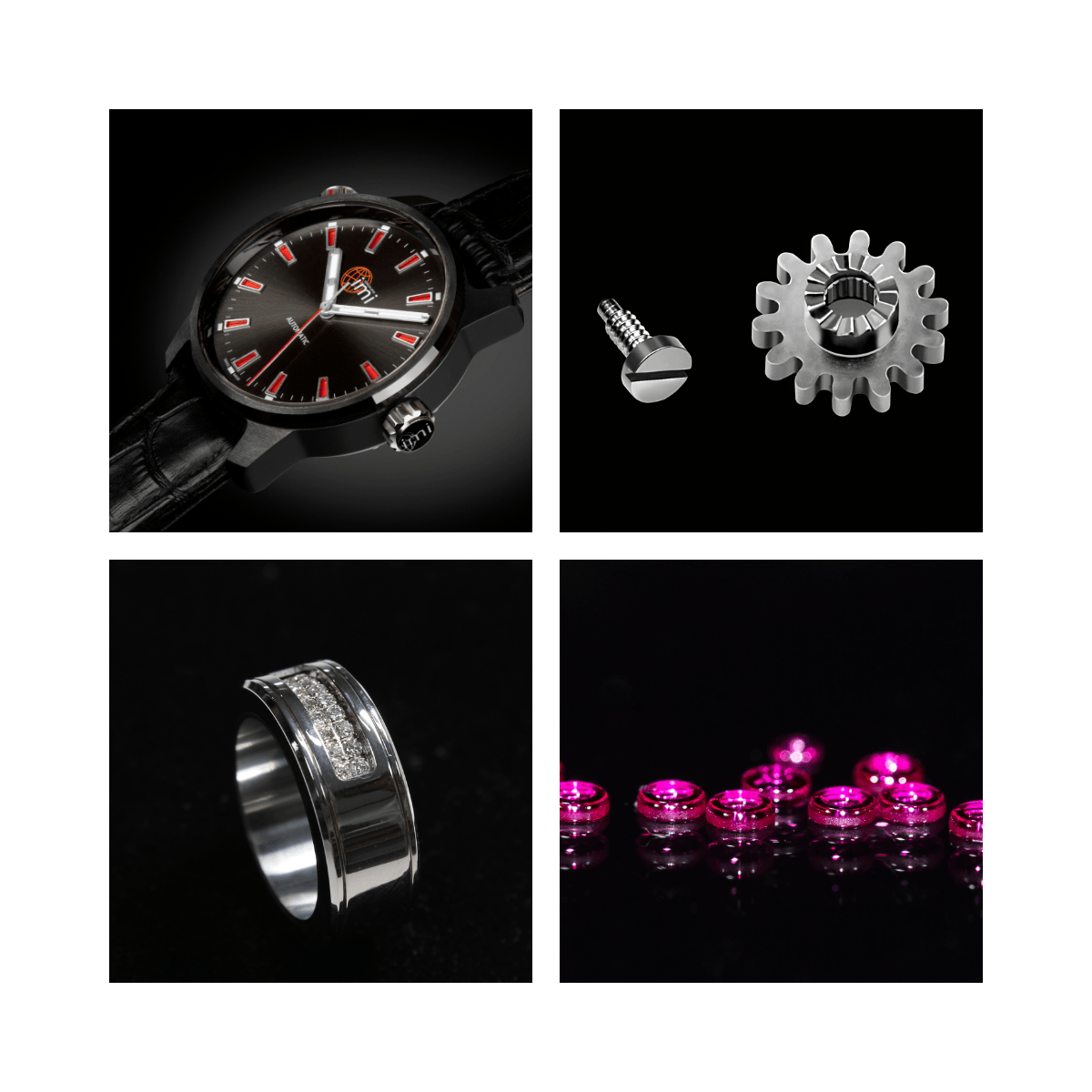 We have been cultivating the art of precision for more than 175 years.
We are IMI.